Salon of Excellence at the Italian Culture Institute in Belgrade on May 18 in partnership with Embassy of Italy on occasion of the Italian Fashion Days in Belgrade
Salon of Excellence comes to Belgrade in partnership with Embassy of Republic of Italy and Italian Culture Institute celebrating a month of Italian Fashion in Belgrade starting May 18th DeGorsi curates an amazing edition dedicated to excellence in craftsmanship. Among others, we will host a legend of italian tailors-artisans, venetian doge of sartorial art, maestro Franco Puppato @sartoriapuppato with a special exhibition of his elegantly extravagant creations for grand occasions. Among highlights - a round table themed Artisanal art in an era of Robots is on May 18 at 6pm at Italian Institute of culture in Belgrade. Keynote speech will be delivered by globetrotting cosmopolitan aesthete Ignatious Joseph @ign.joseph in person.
As a soecual guest we will have a renowned art curator Paola Stroppiana presenting her exhibition Gioielli d'Artista , a selection of amazing jewelry pieces, created by a string of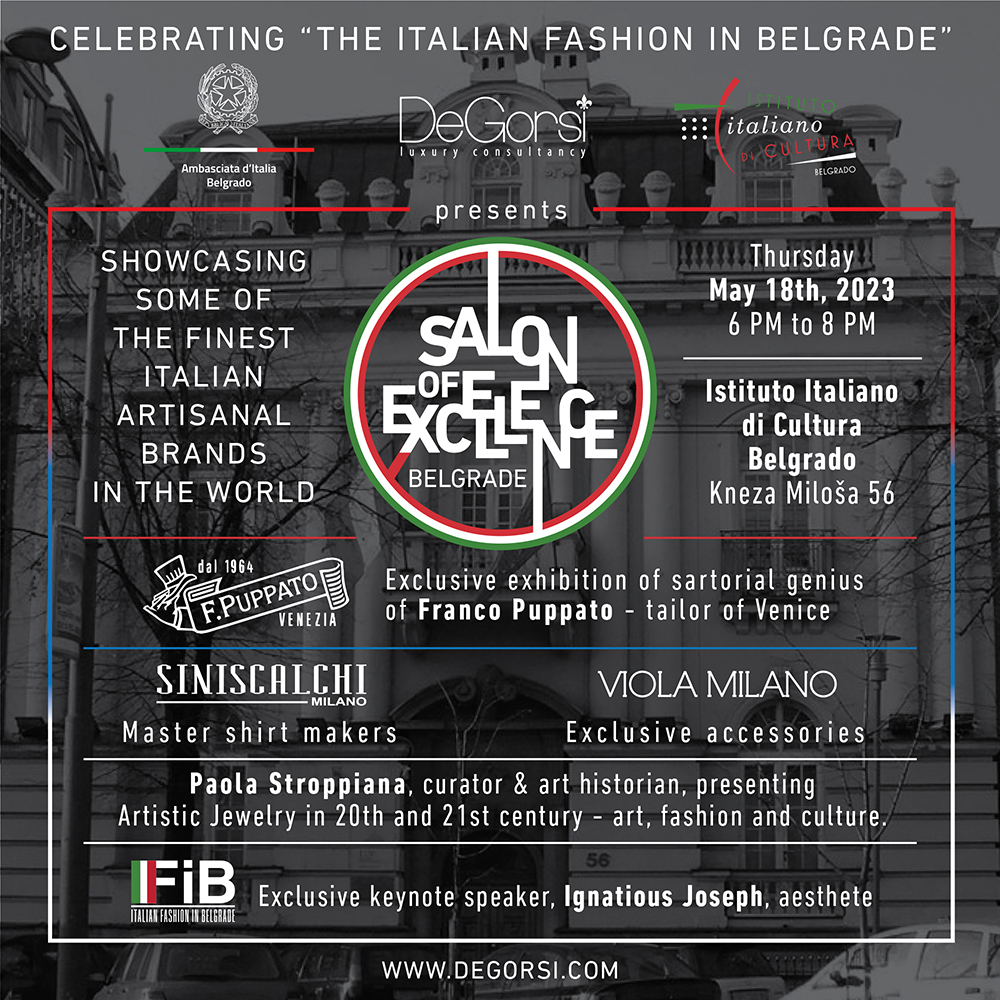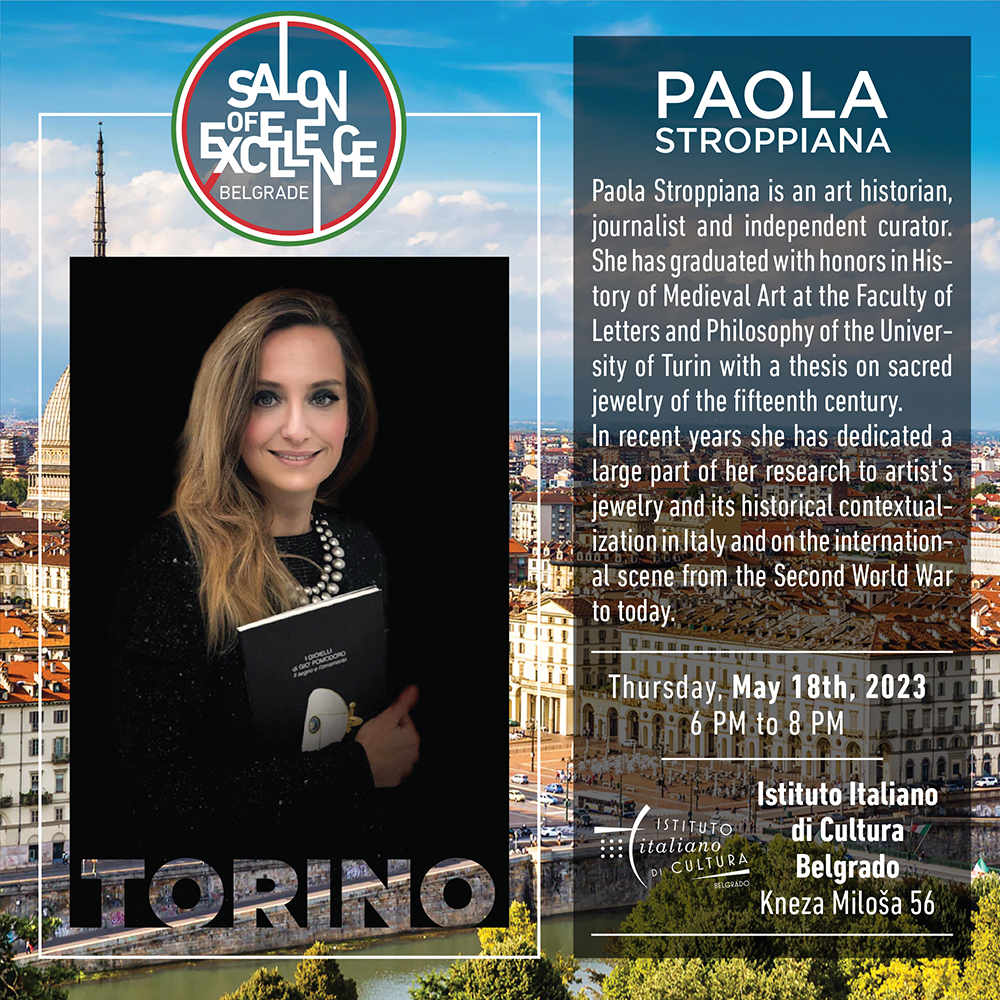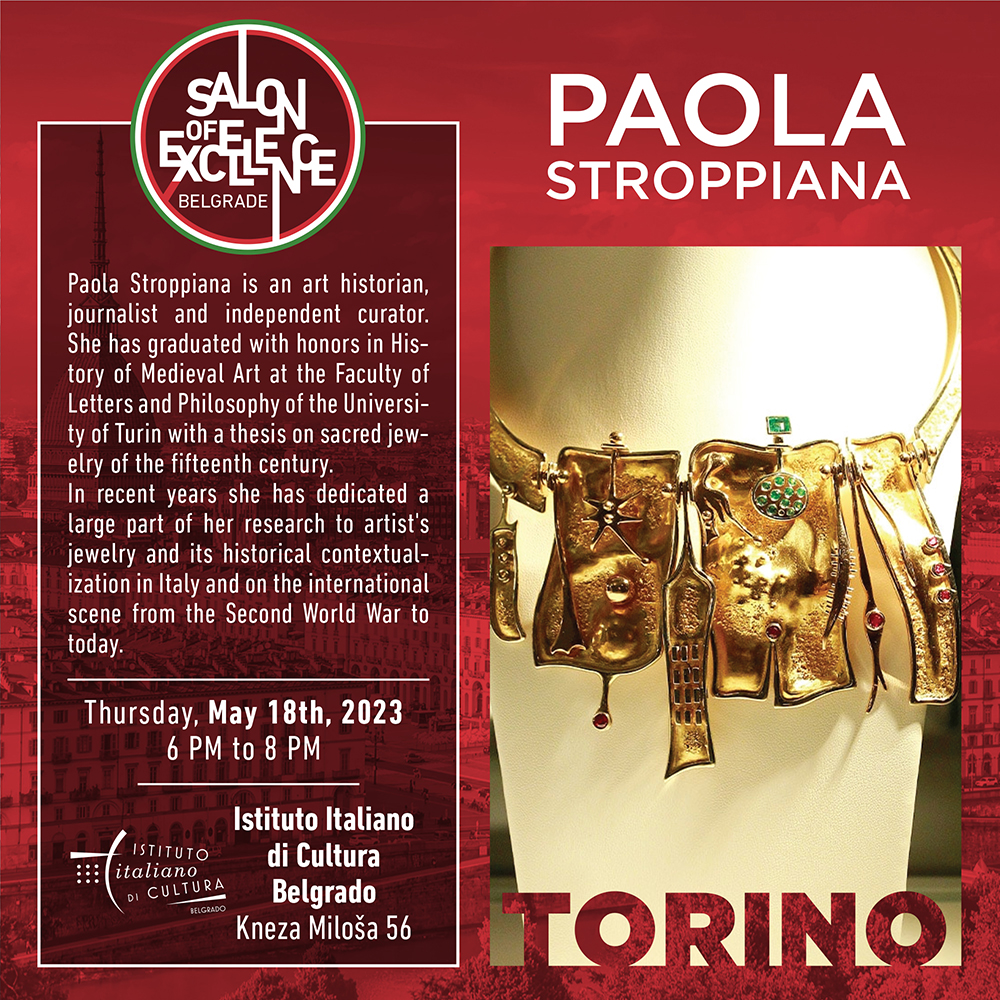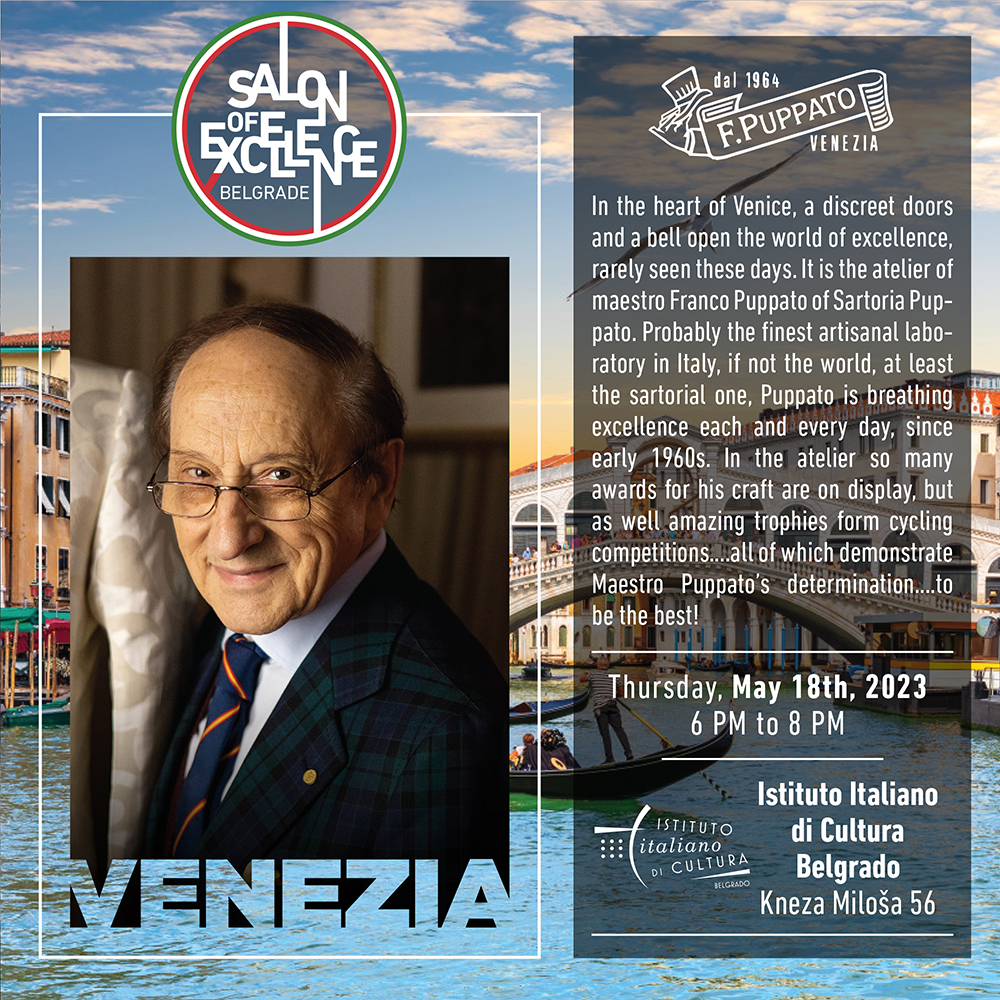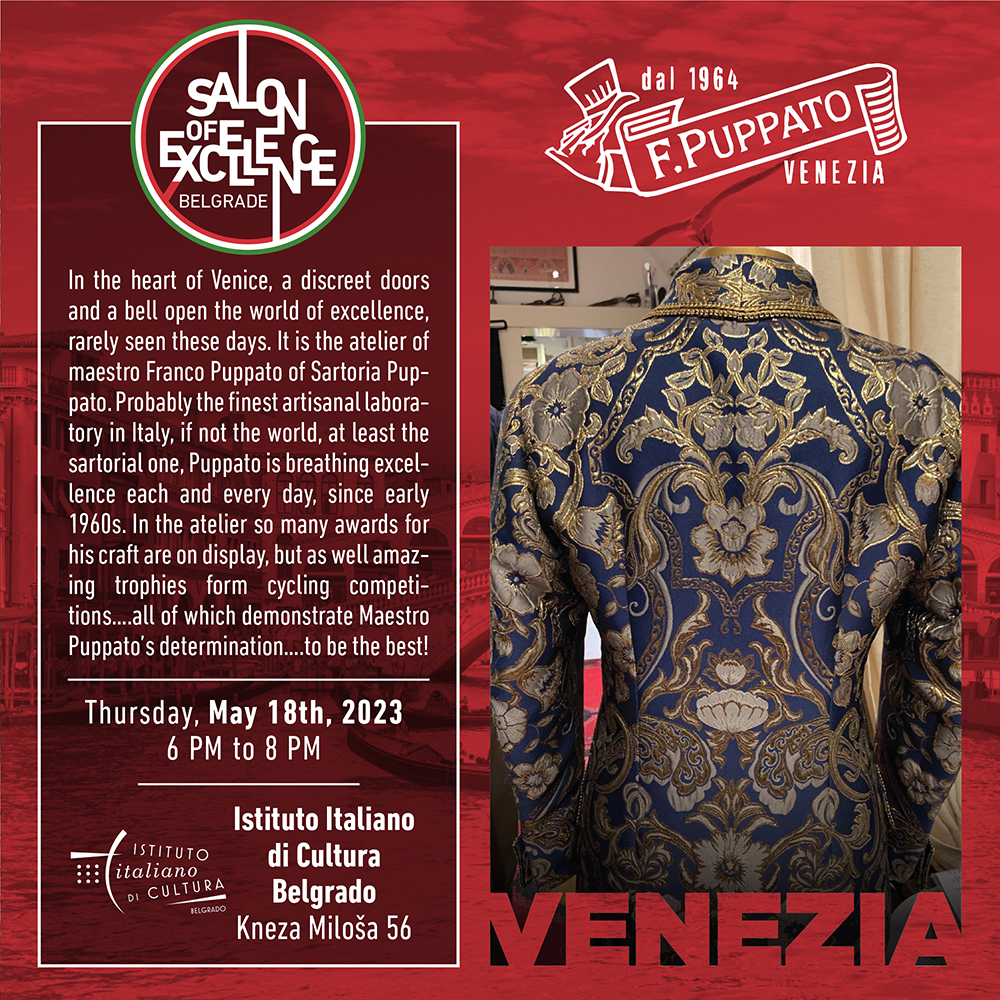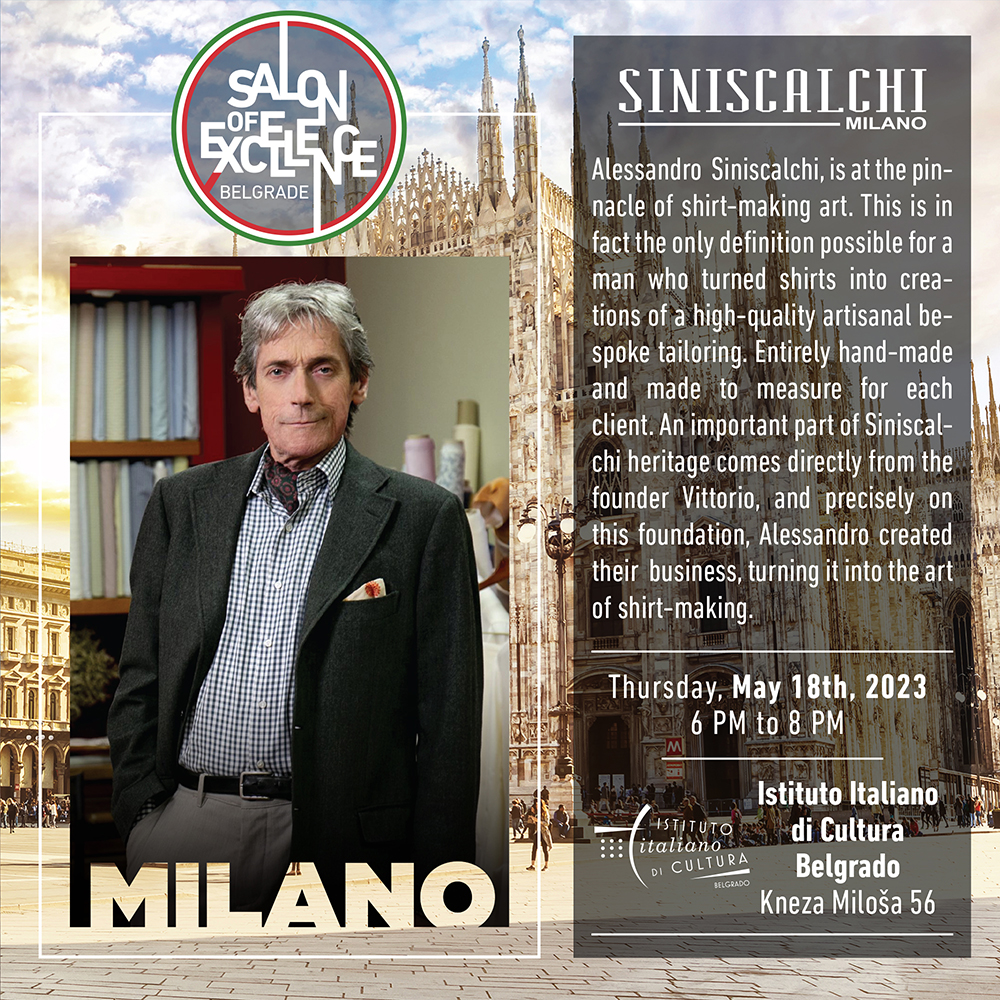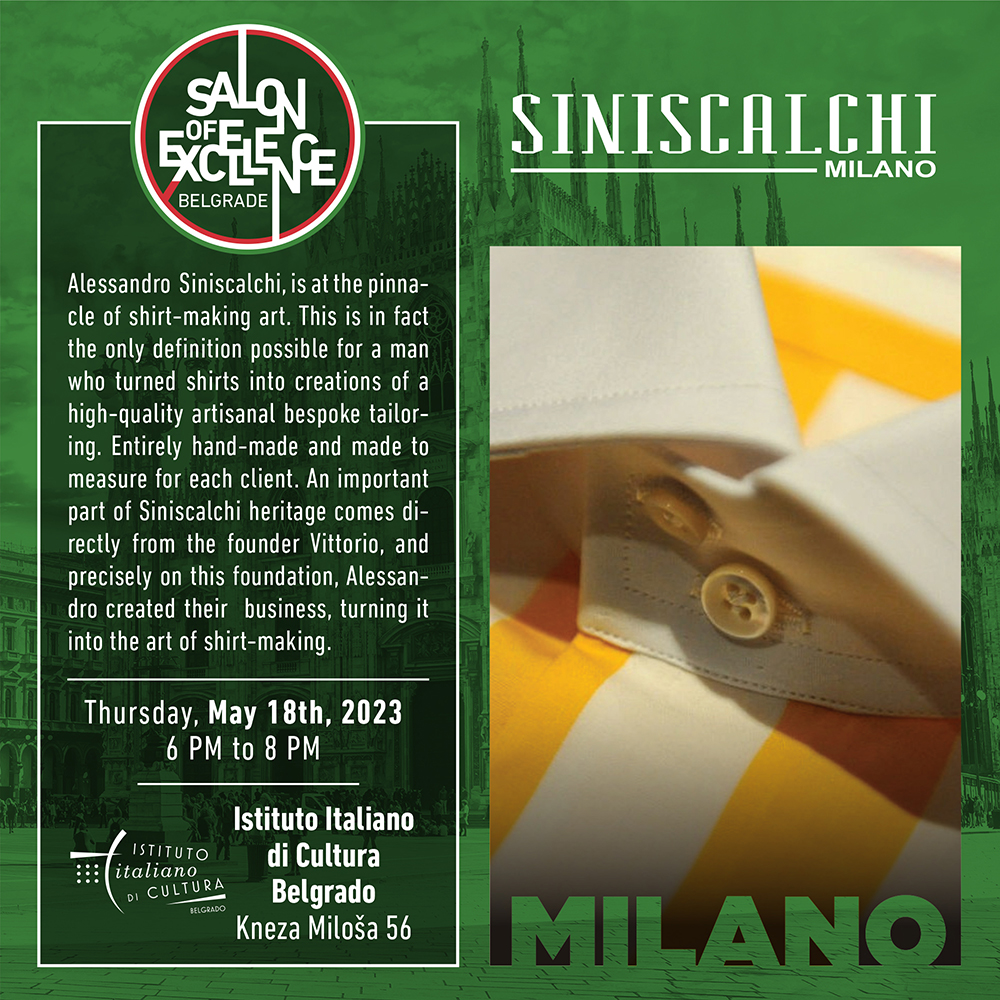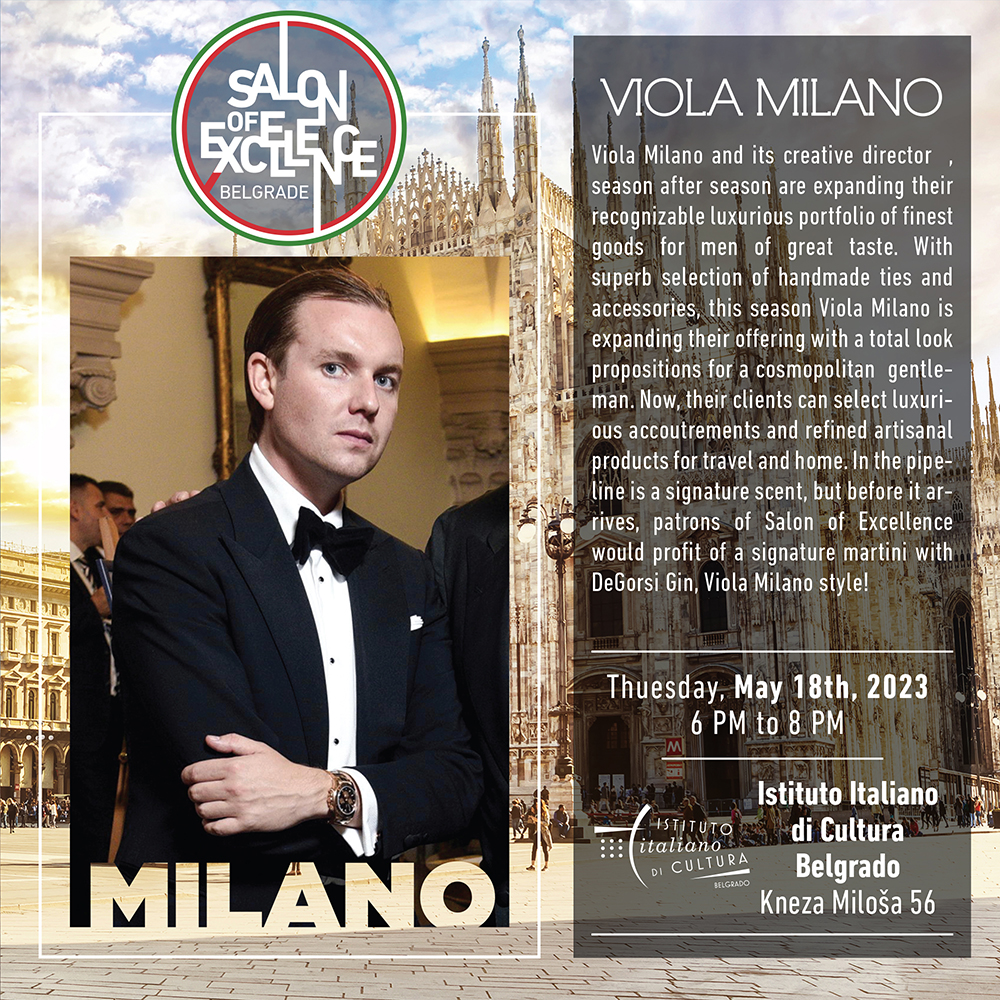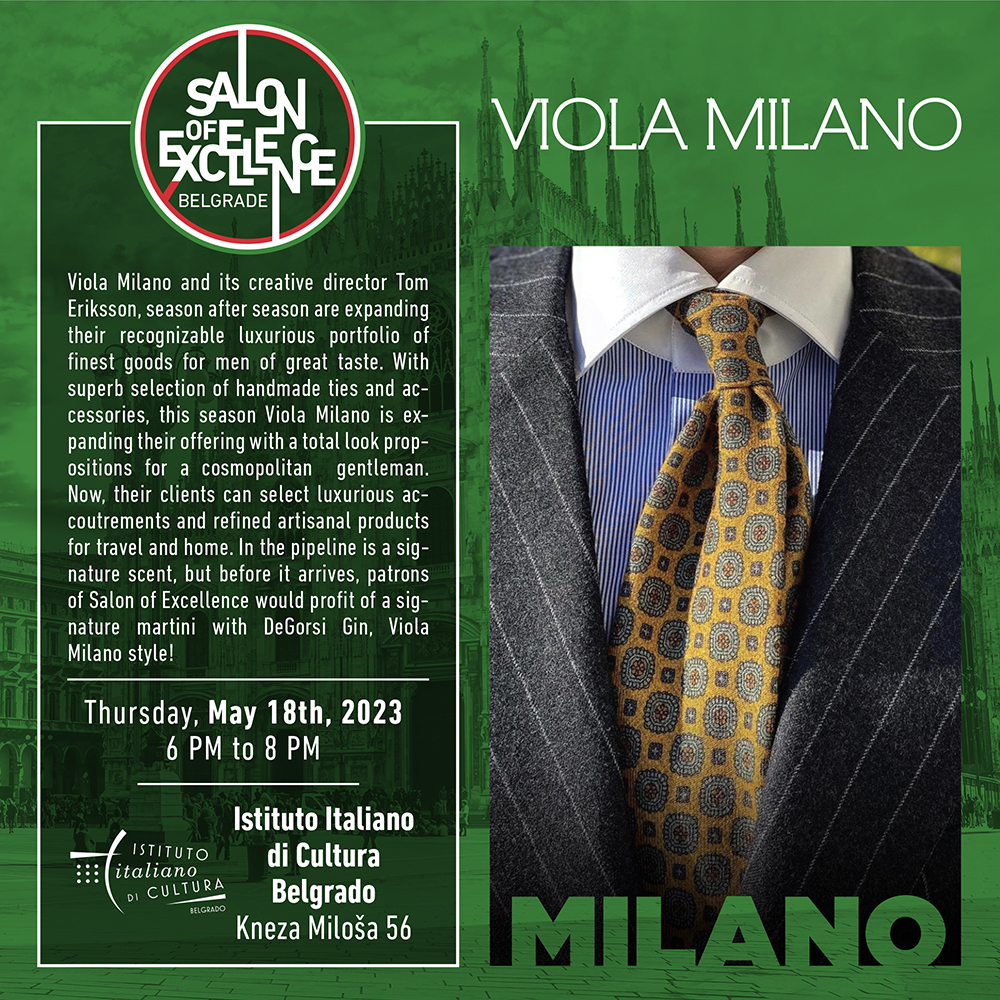 A night to remember at Palazzo Gaddi in Florence where Salon of Excellence took place on the occasion of the 103rd edition of PITTI UOMO, on January 12th, 2023
DeGorsi curated a selection fo the finest artisanal luxury brands spearheaded by VIOLA MILANO, that showcased an amazing array of their luxury accessories, tailoring and shoes. Highlights of the evening was a special tailoring capsule or MORITTU TAILORING of Verona, silk loungewear by Milanese style masters MAISON SINISCALCHI, whereas a bespoke handmade trousers by VOGLIO Napoli were an absolute stunner. A newcomer to the event, was a PIANO Luxury underwear, handcrafted by artisans for gentlemen, that turned out to be an amazing gift during the Christmas season. Women's selection was curated by Cris Egger, and a cocktail was sponsored by artisanal DeGorsi's Earl Grey Gin whose signature Martini with violets teased the refined tastebuds of our distinguished guests, among whom many international fashion buyers, influencers from Europe, England and the Americas, luxury brand owners and numerous clients.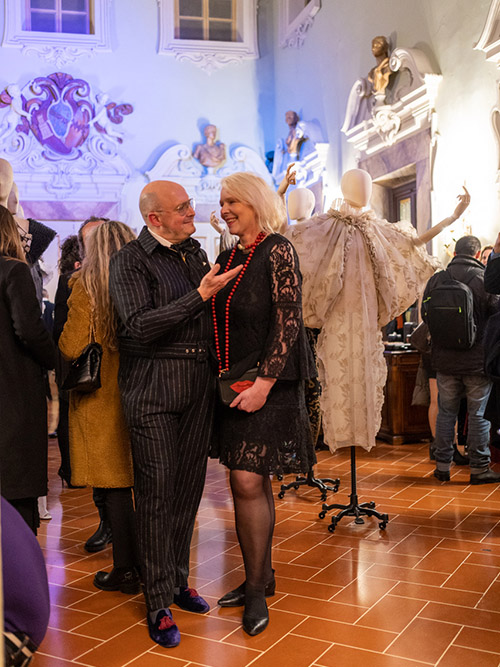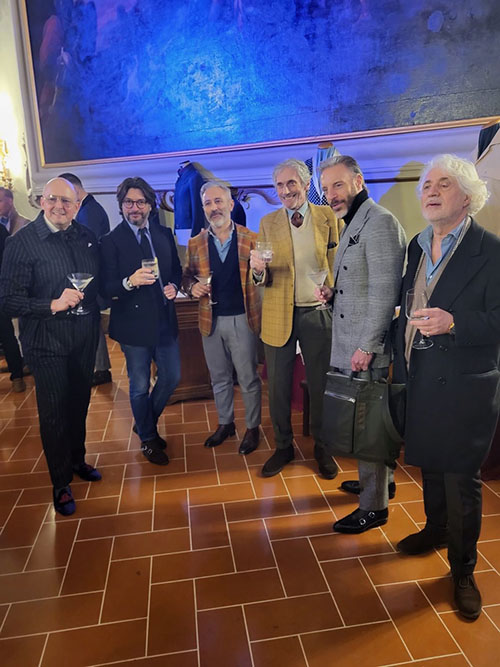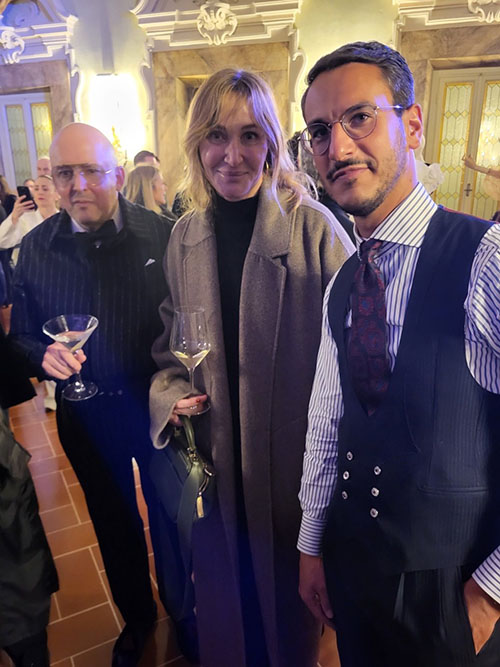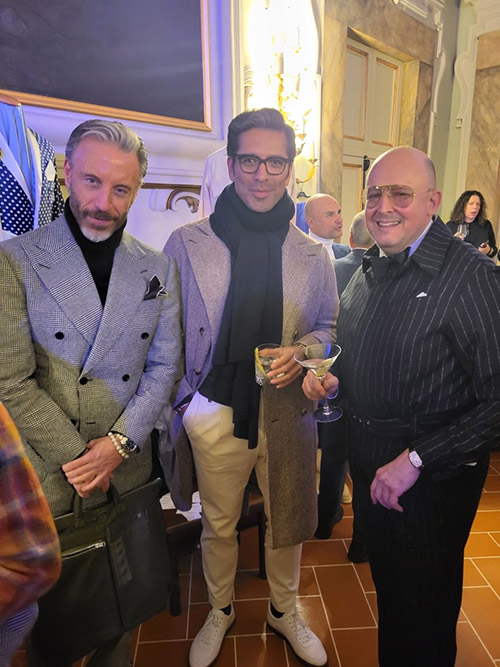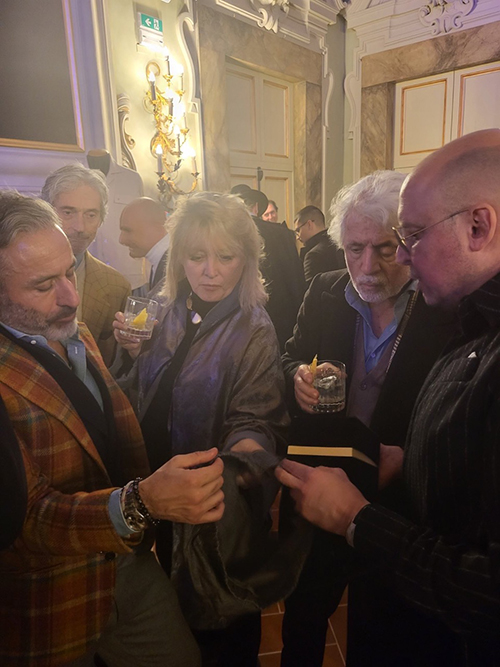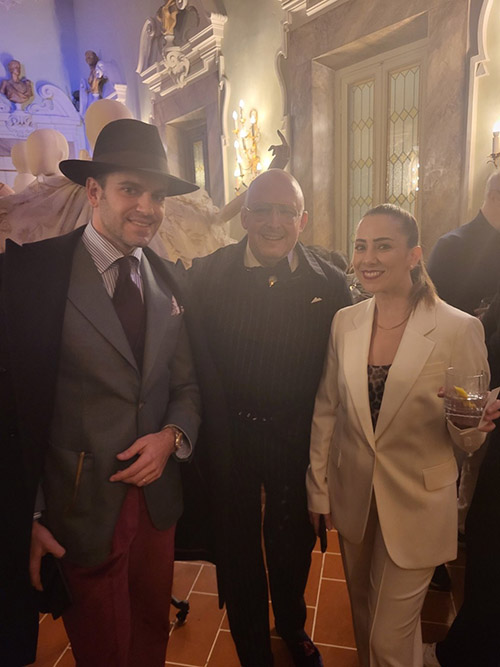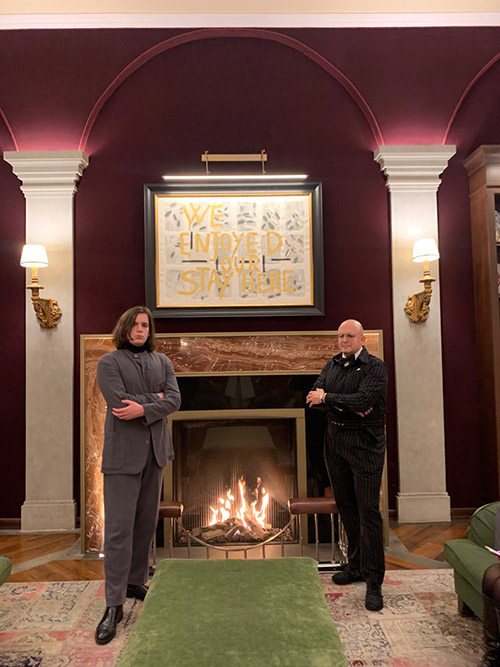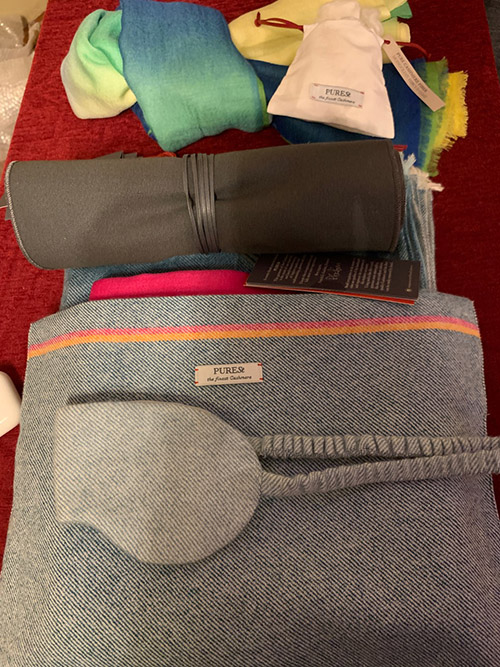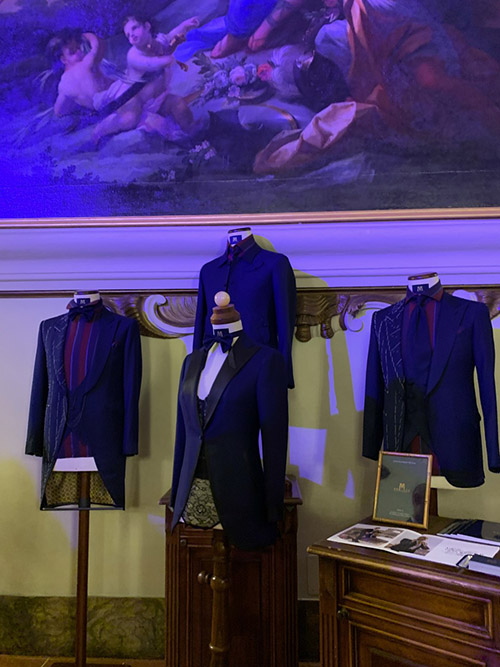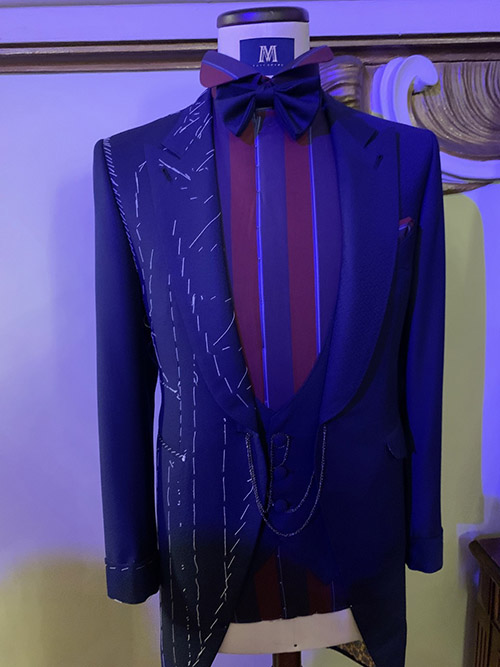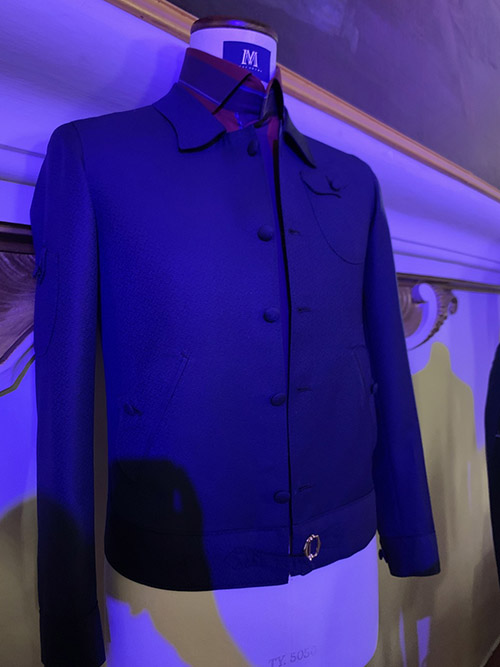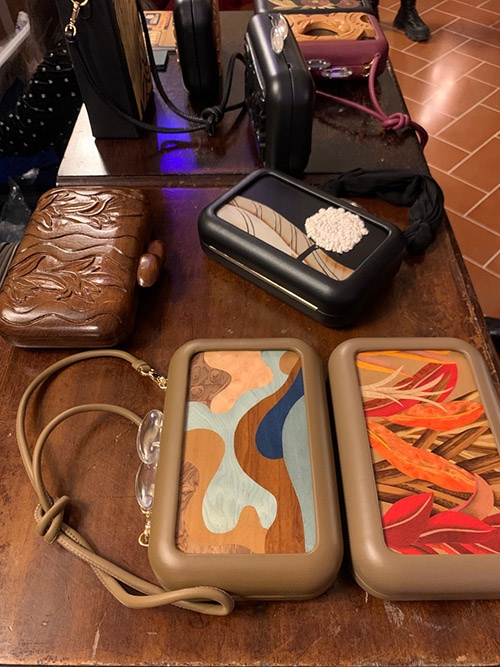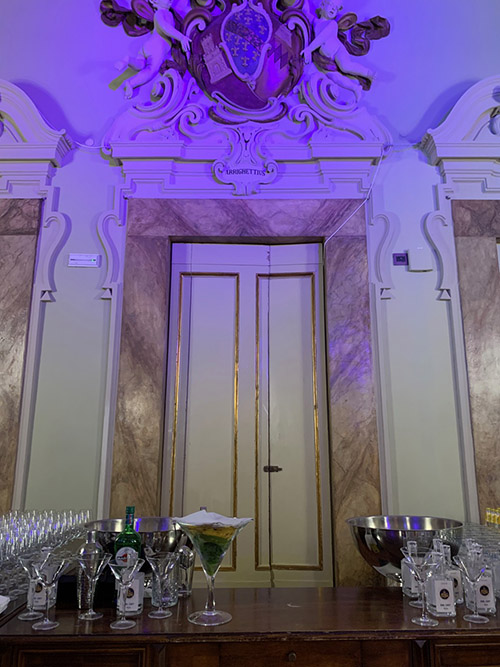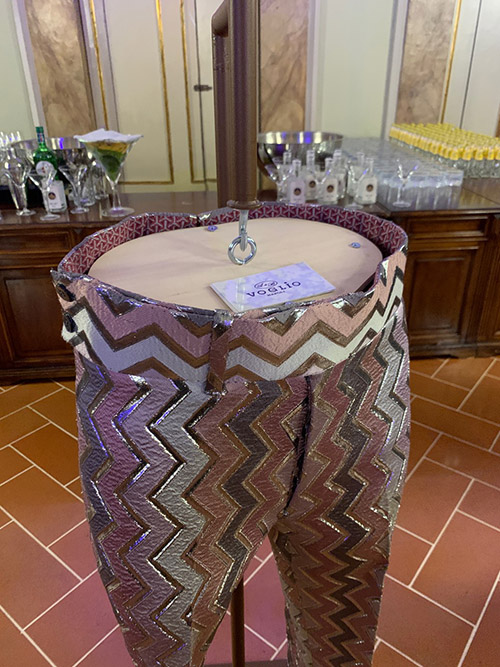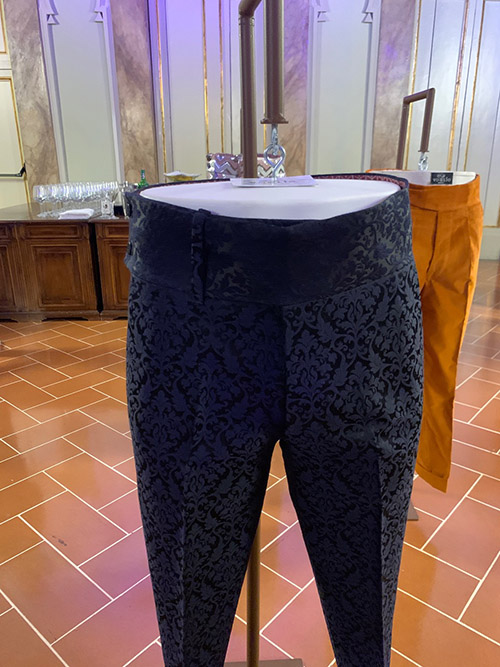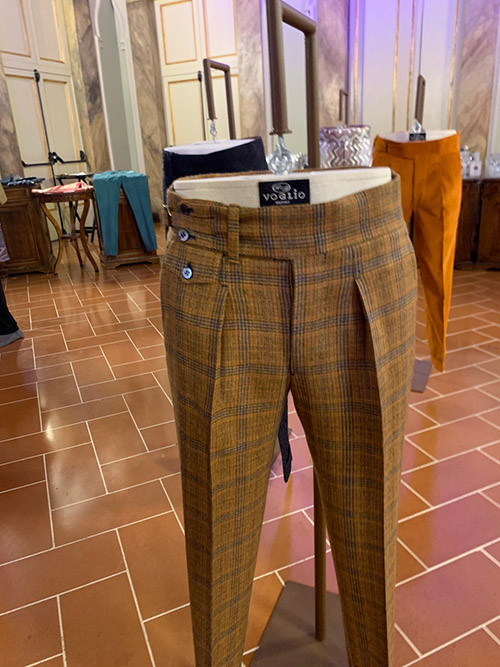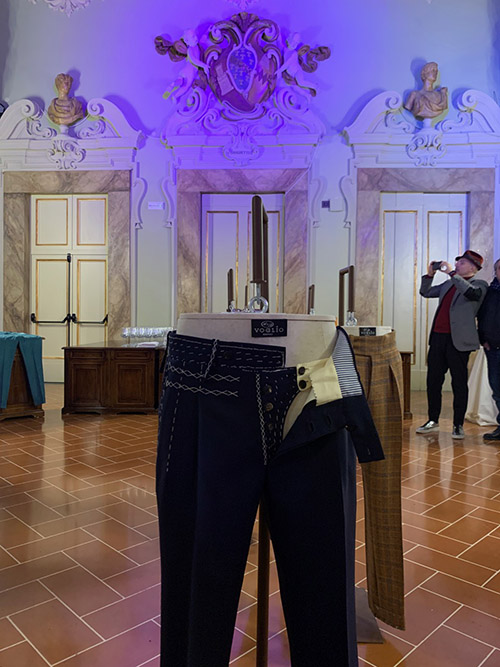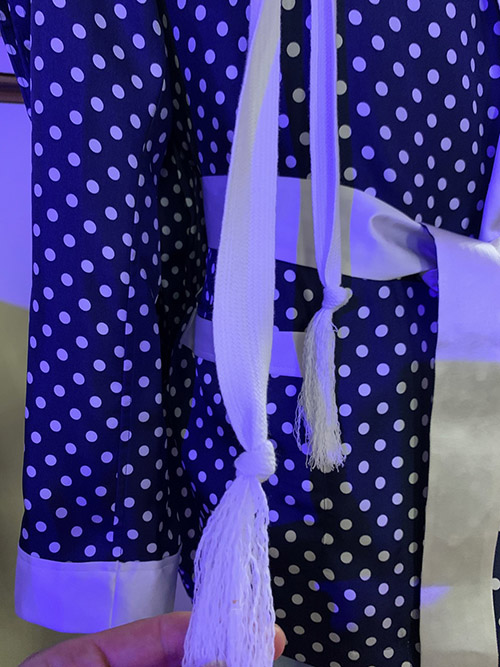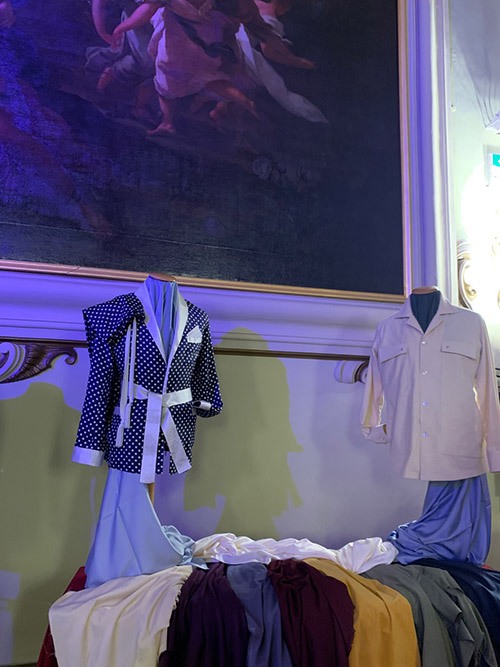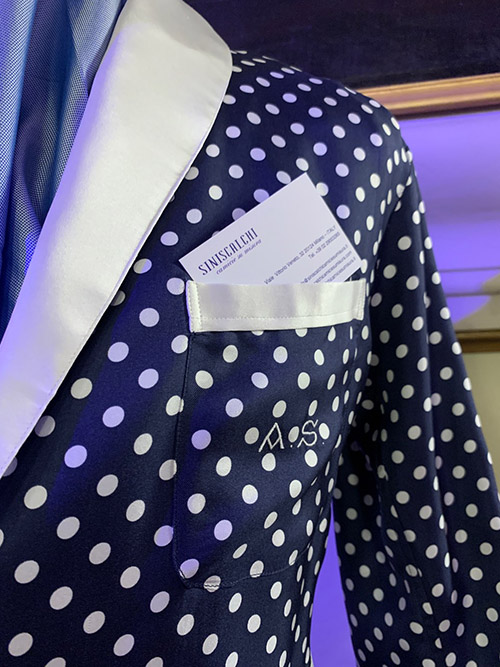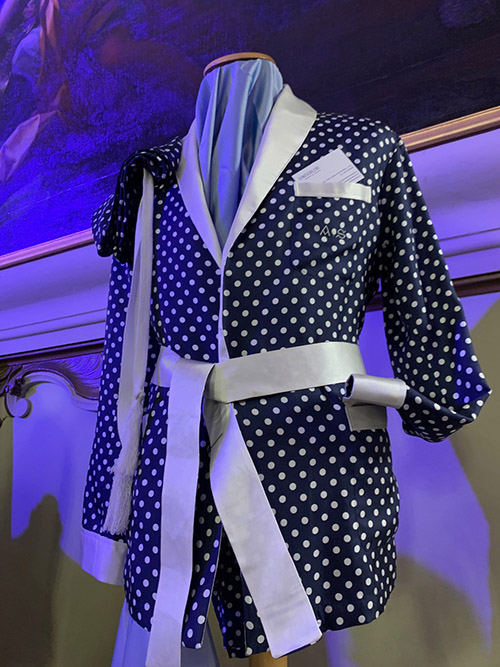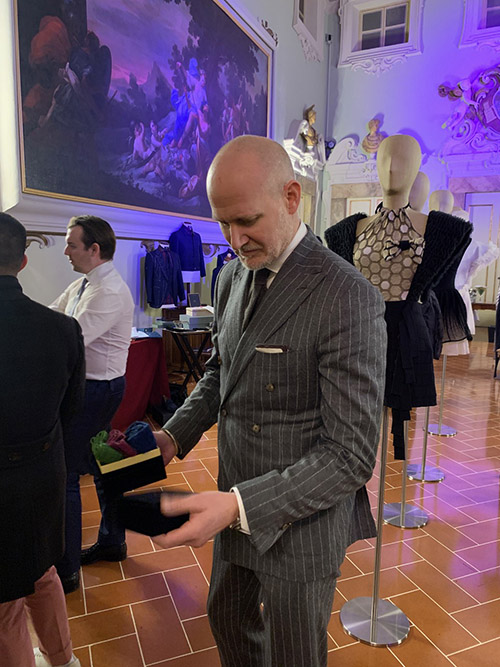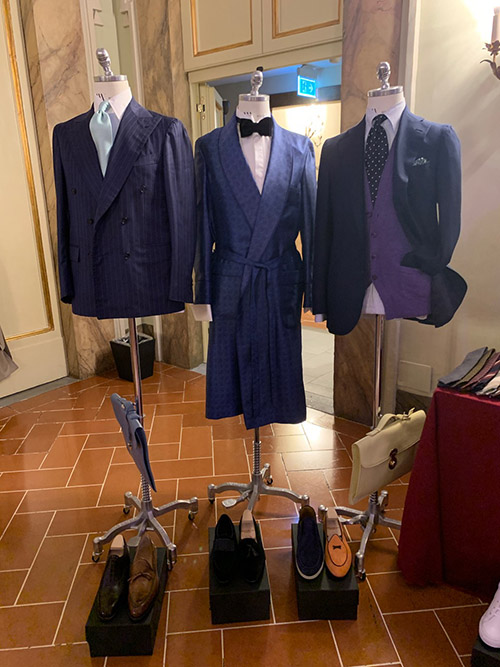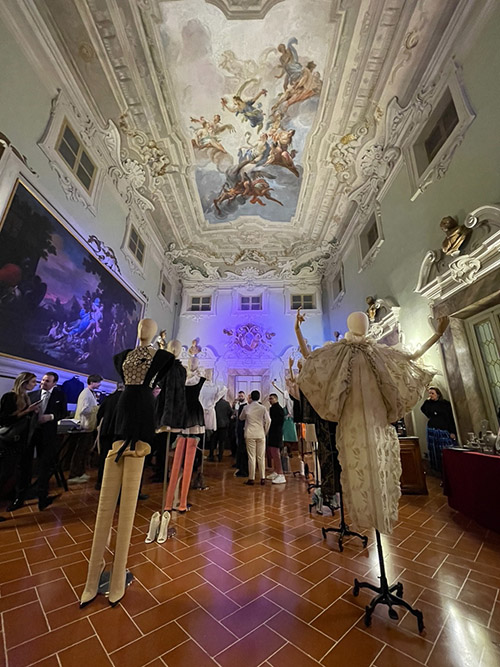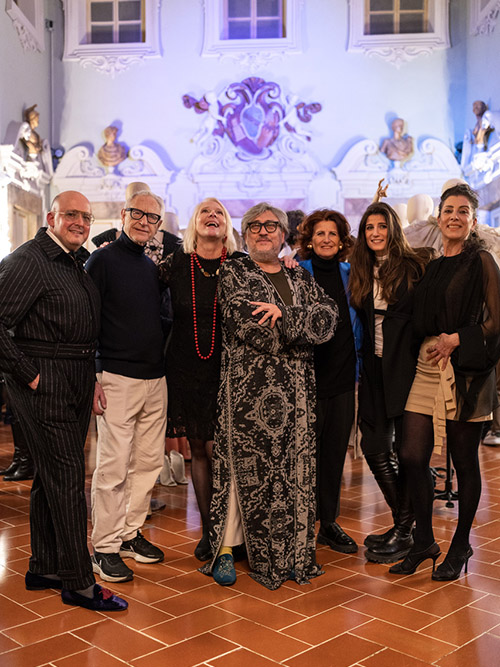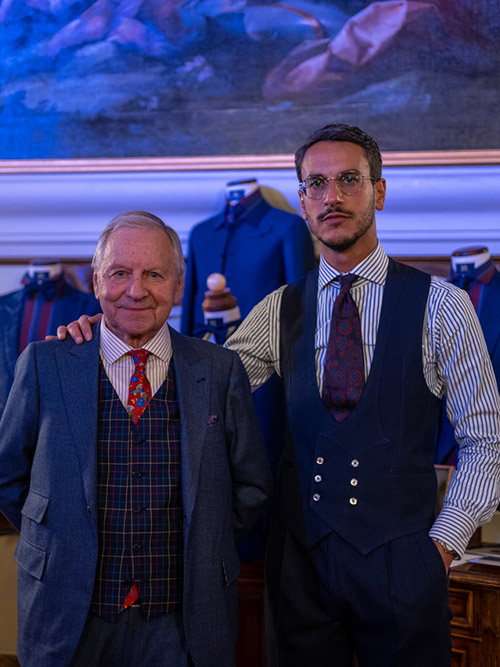 Salon of Excellence at Palazzo Gaddi in Florence on January 10 at 6PM celebrating some of the finest artisanal brands in the world on occasion of Pitti Uomo edition 103.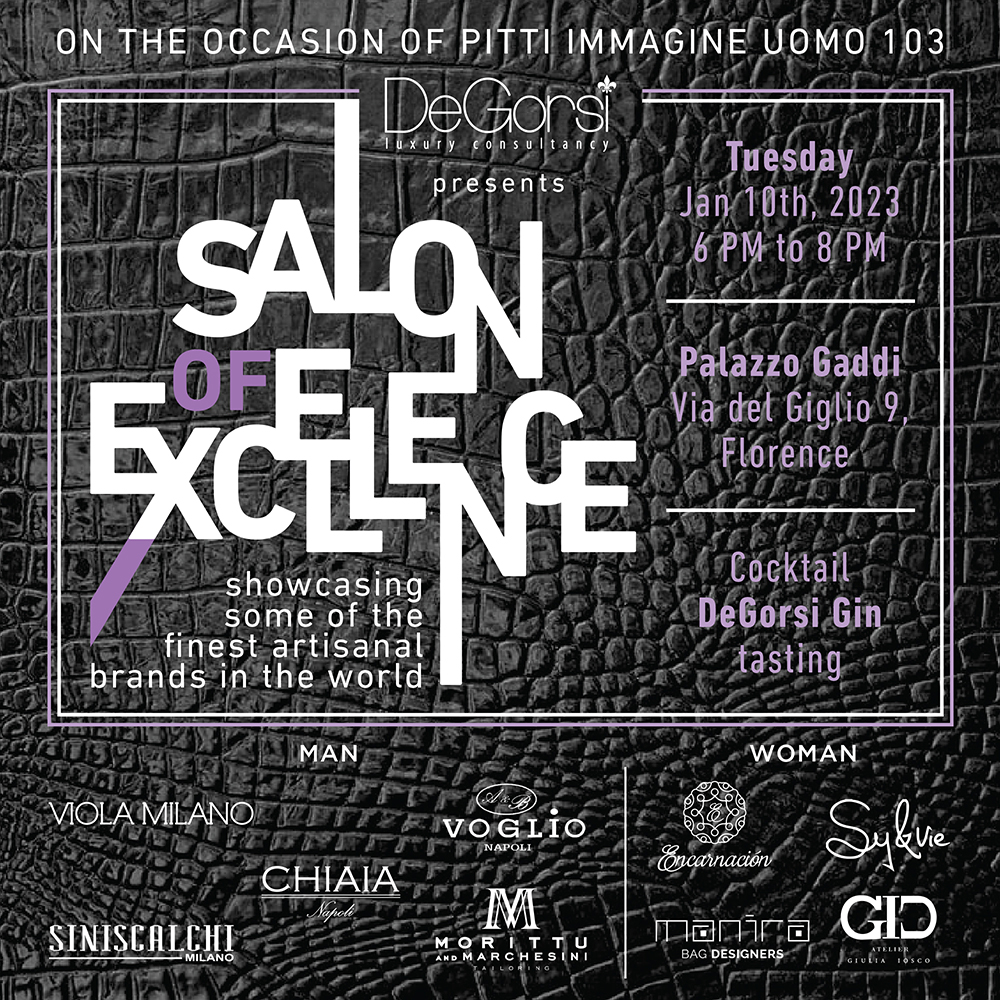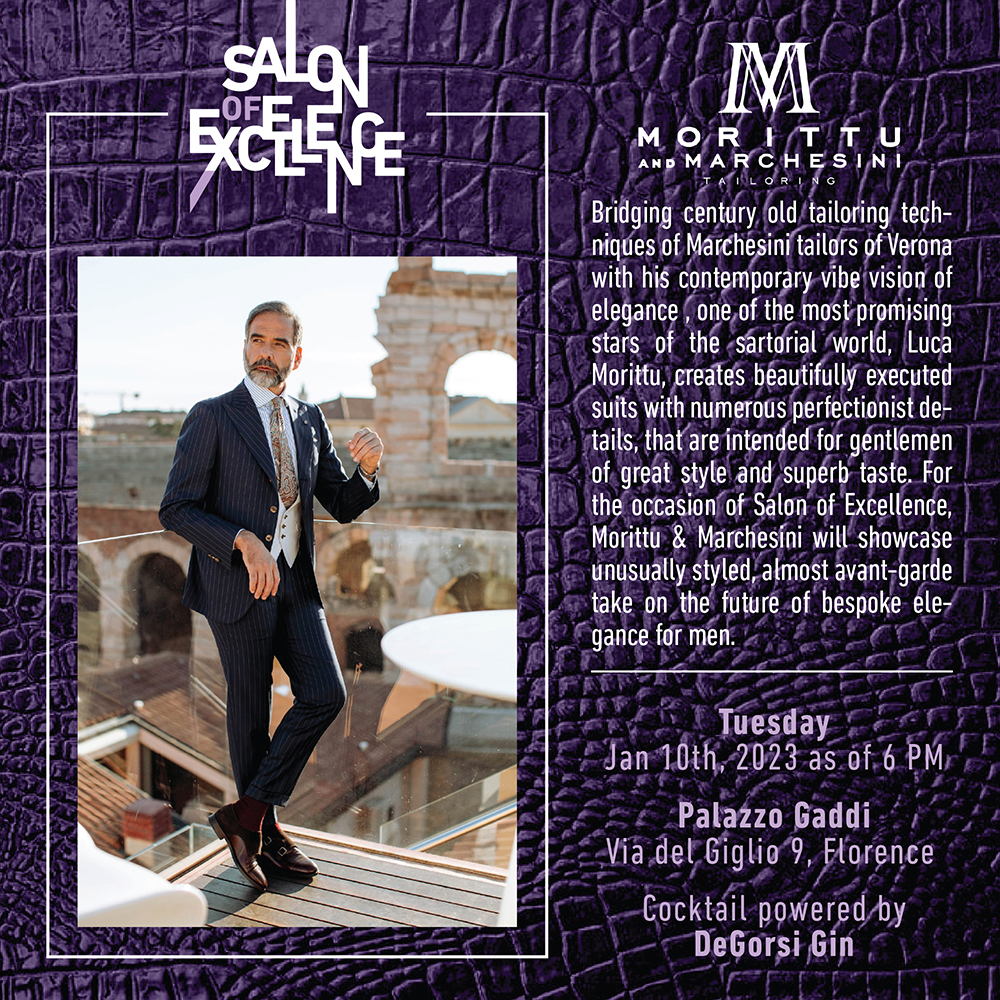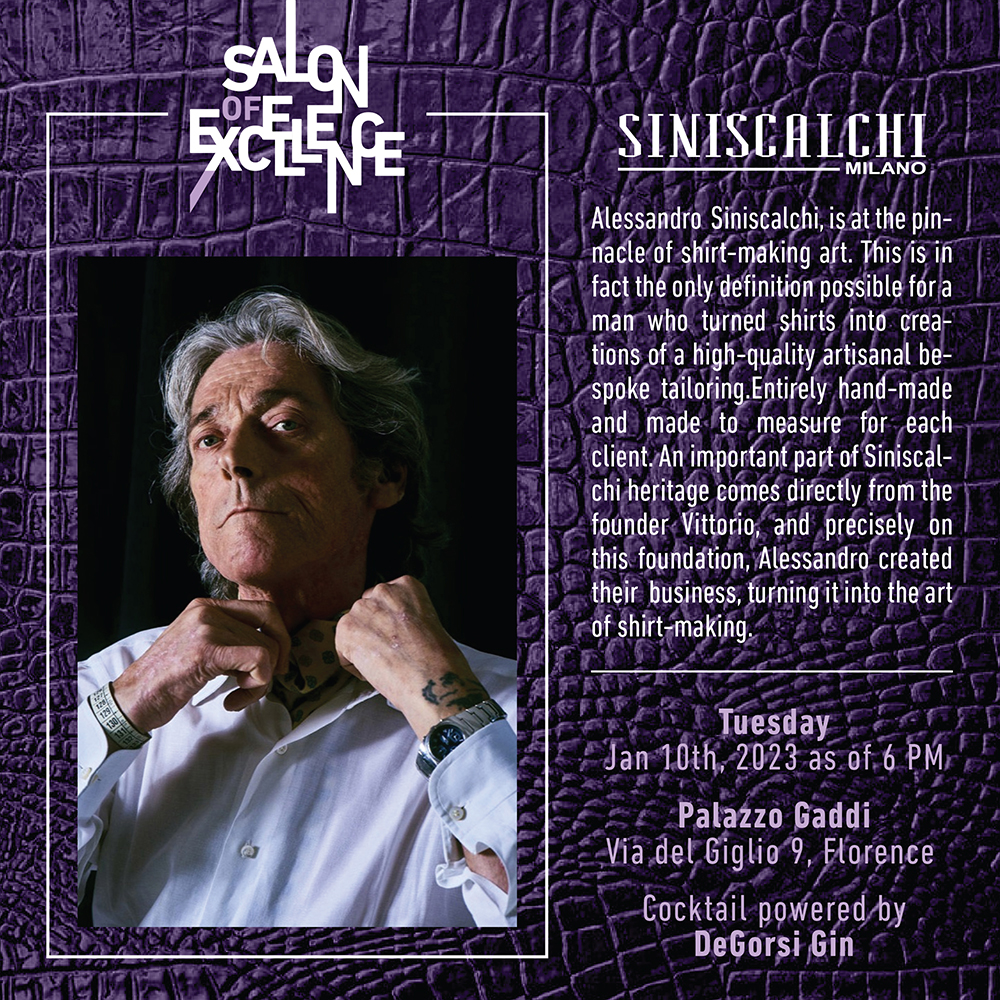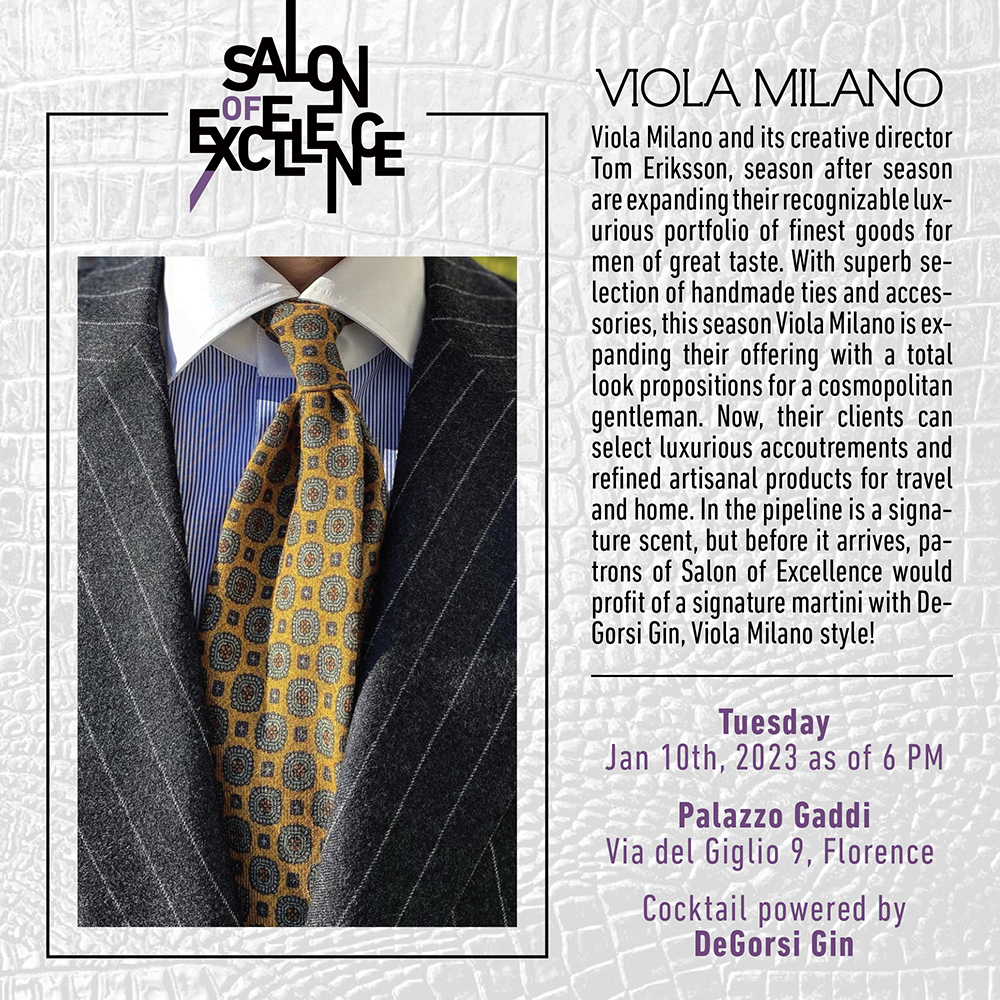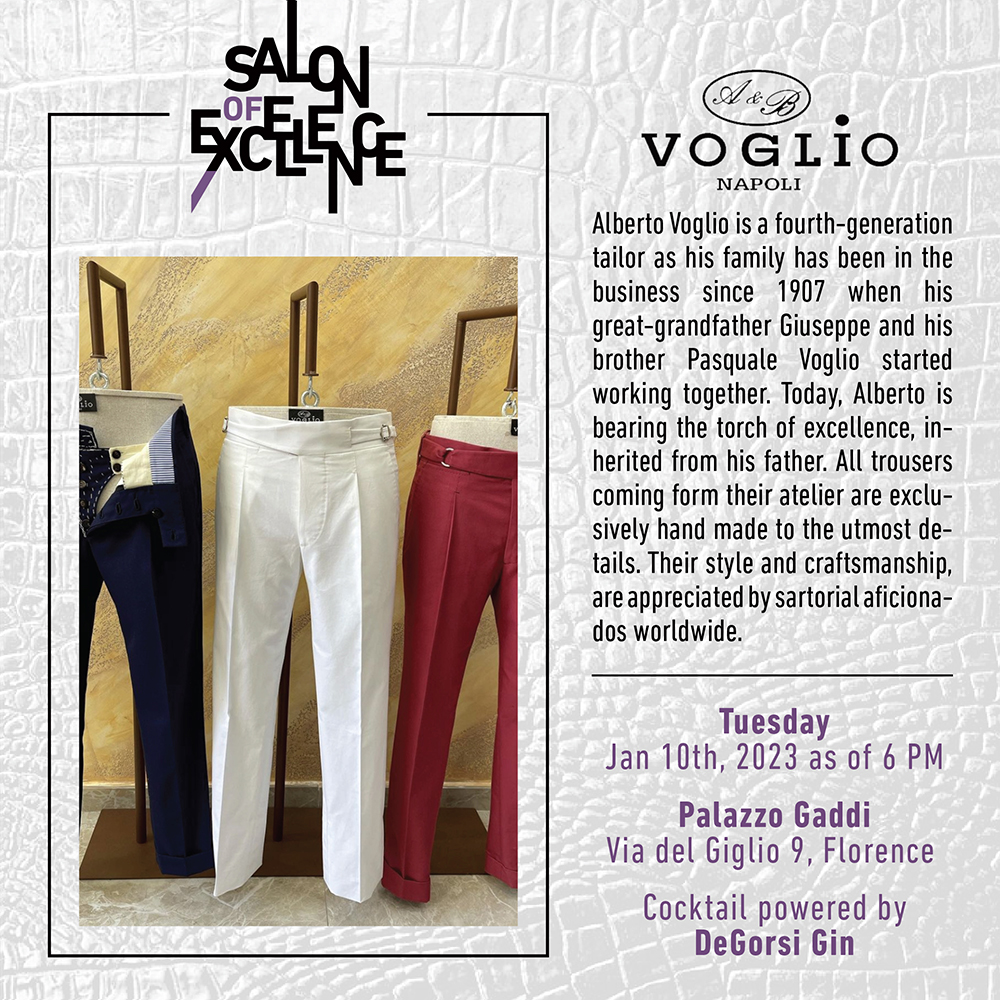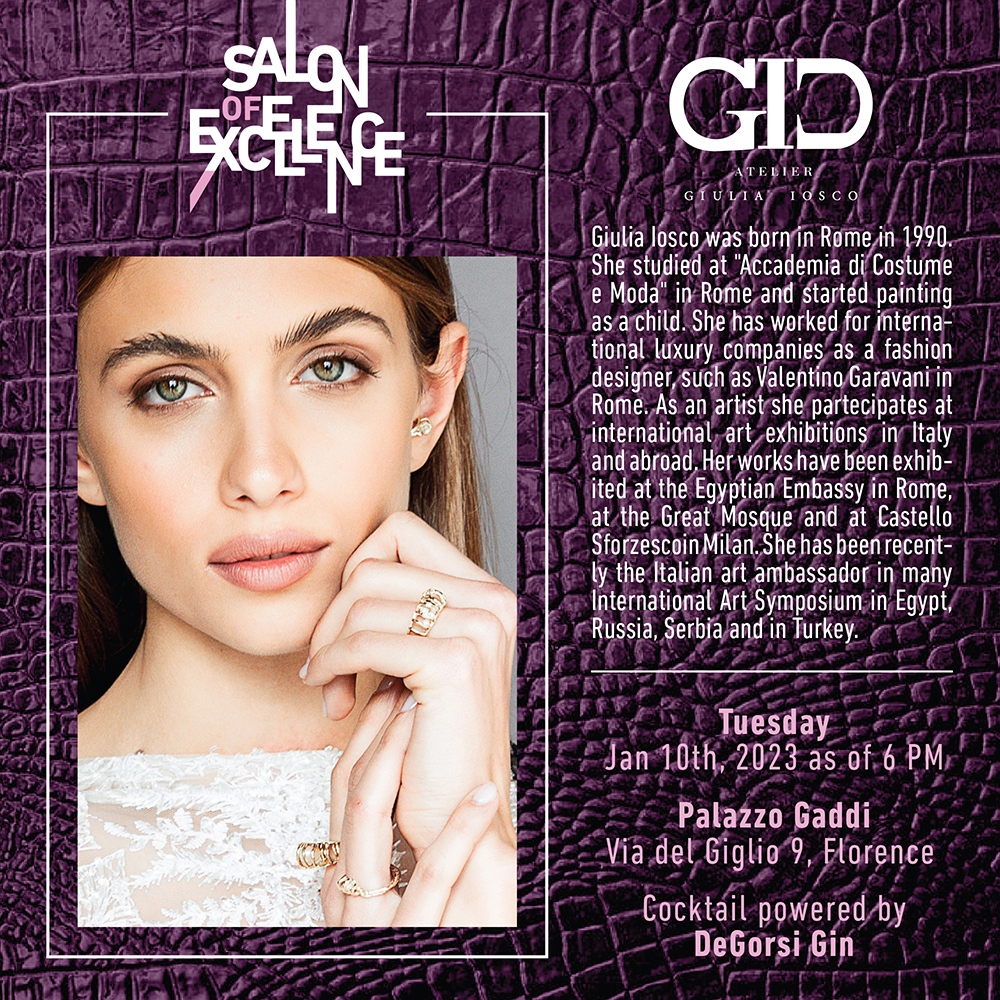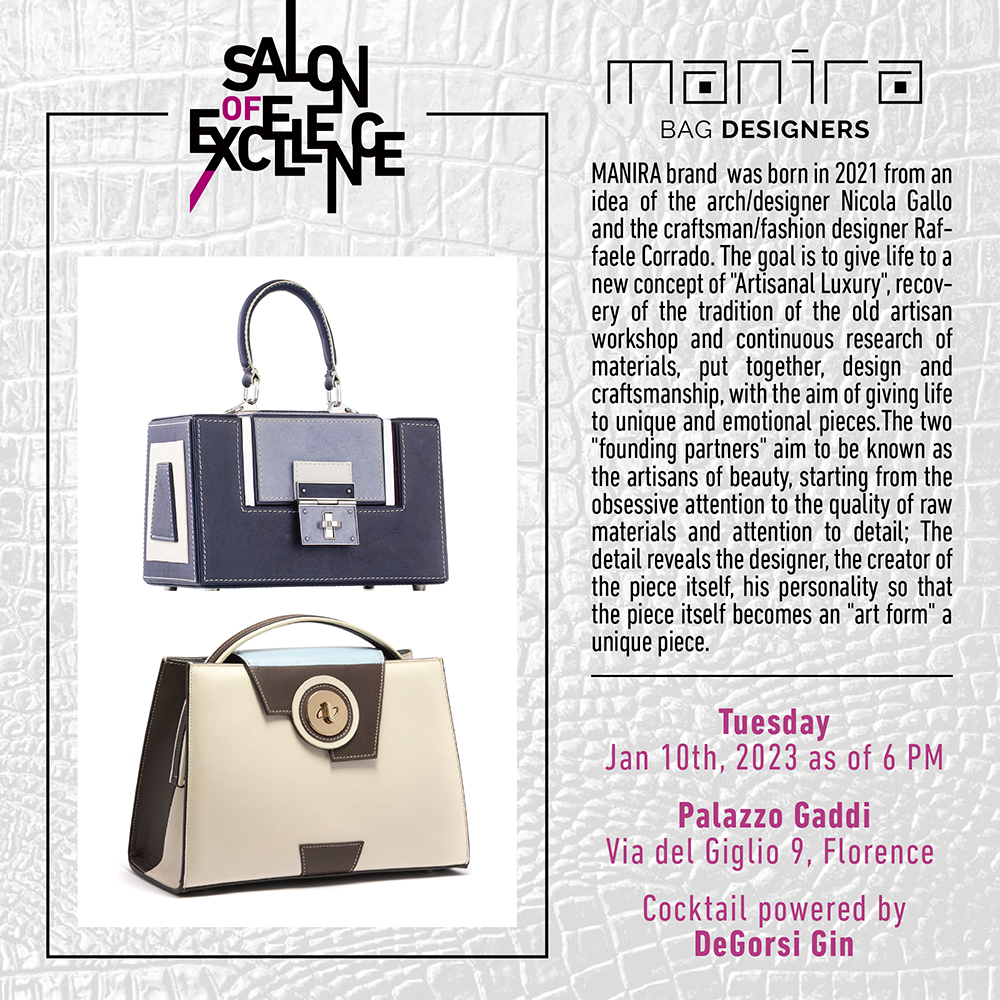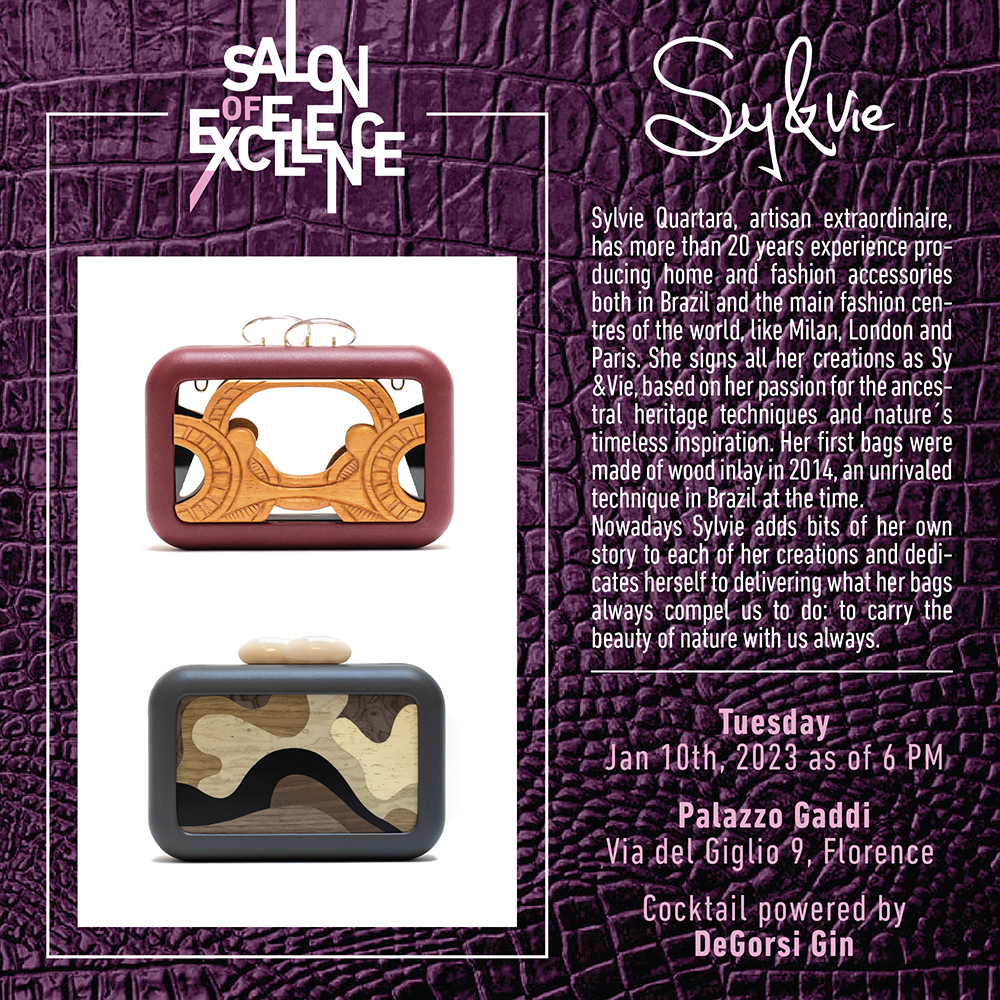 Salon of Excellence by DeGorsi at Aria Contemporary Art Gallery in Florence, on occasion of the 102nd edition of Pitti Uomo. 
Great crowd and even greater selection of top luxury artisanal brands in the second edition of the 2022 theme - Contemporary Art meets contemporary Artisans - conceived by DeGorsi.
All spruced by a fantastic selection of DeGorsi Gin-Earl Grey distilled cocktails. A beautiful banana tree garden of Aria Art Gallery, in the heart of Florence, turned out to be one of the highlights of this edition of PITTI UOMO, thanx to Salon fo Excellence and its participants.
We have featured:
IGN. Joseph menswear is made in Europe because that's still, where gentlemen from Shanghai to St. Petersburg and São Paulo look for the finest quality and distinctive style. It is the personal touch, and a bit of flamboyance of Mr.Joseph,  which has done as much to stimulate interest in Italian menswear around the world. IGN. Joseph shirts are still hand-made by Italian artisan shirt-makers, and appreciated by true connoisseurs around the globe.
CHIAIA offers traditionally crafted garments to the highest standards with an innovative touch towards the bespoke process in which we try to give our clients a marvelous experience, creating a unique customized style. Our workshop fulfills every single desire, from particular orders, like lining and details in tie silk, hand stitching, initials in gold thread or any other desired particularities just as more conservative and classic suits or blazers.
Alessandro Siniscalchi, is at the pinnacle of shirt-making art. This is in fact the only definition possible for a man who turned shirts into creations of a high-quality artisanal bespoke tailoring.Entirely hand-made and made to measure for each client. An important part of Siniscalchi heritage comes directly from the founder Vittorio, and precisely on this foundation, Alessandro created their business, turning it into the art of shirt-making.
Antica Barbieria Colla is the most famous barbershop in Milan, known for its prestige, for its traditions and widely recommended by its Italian and International clientele. Founded by Dino Colla in 1904, the Barbershop is the place to indulge hair, beard and mustaches treatments as well as to meet famous people. Today, Francesca Bompieri heads the famous Barbieria, introducing a full range of top quality grooming products and perfumes for real gentlemen. The products used in the shop are created especially for skin treatments. They are prepared following an ancient tradition passed on from owner to owner.
Alberto Voglio is a fourth-generation tailor as his family has been in the business since 1907 when his great-grandfather Giuseppe and his brother Pasquale Voglio started working together. Today, Alberto is bearing the torch of excellence, inherited from his father. All trousers coming form their atelier are exclusively hand made to the utmost details. Their style and craftsmanship, are appreciated by sartorial aficionados worldwide.
Viola Milano was founded in Milan, born to create and design the world's most timeless, elegant and understated luxury collection of handmade men's ties and accessories.By combining the best Italian craftsmanship, superb luxury fabrics, impeccable fit with an understated Italian cut, Viola Milano is today known as the "Rolls Royce" of Italian clothing & accessories.
Alex Dordevic